CHEV/GM CLOTHING
For all of the US GM fans out there we present the biggest range of licensed Chevrolet and GM clothing in New Zealand! T-shirts, caps, hoodies and polo shirts on Chevy, Buick, Pontiac, Oldsmobile, and the classic trucks and cars like the Corvette and Camaro from the muscle car era to today.
Our clothing is top quality, imported from the USA, and fully licensed by General Motors. Order online with confidence from a trusted NZ supplier. The link to our t-shirt sizing chart is to the right of the page.
For items showing zero on-hand please contact us for delivery times.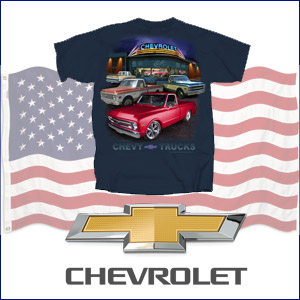 Chevrolet T-Shirts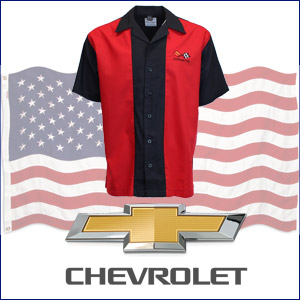 Chevrolet Crew Shirts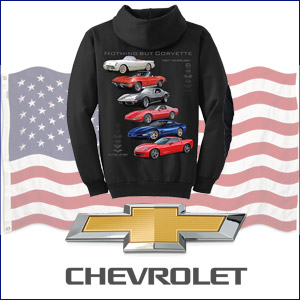 Chevrolet Hoodies/Sweats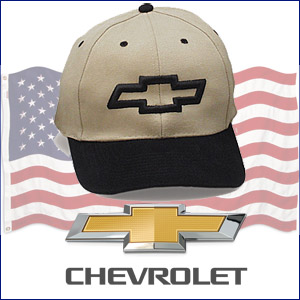 Chevrolet Caps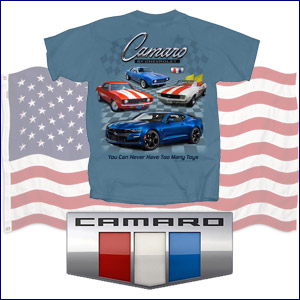 Camaro T-Shirts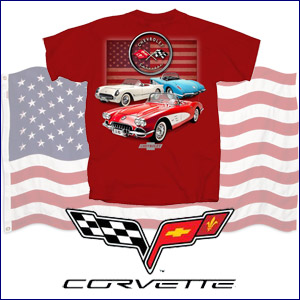 Corvette T-Shirts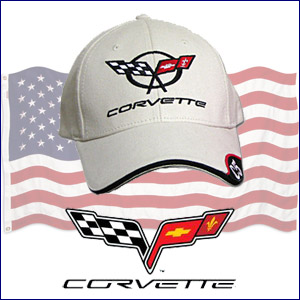 Corvette Caps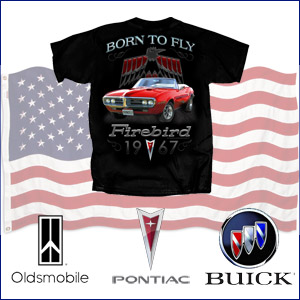 GM T-Shirts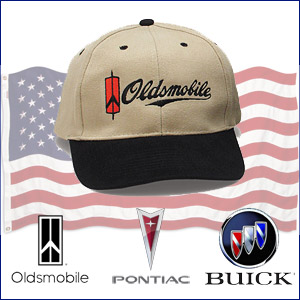 GM Caps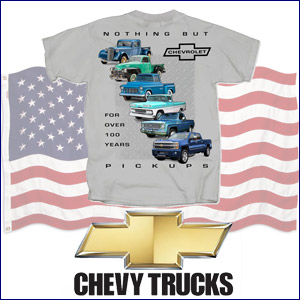 Chevrolet Truck T-Shirts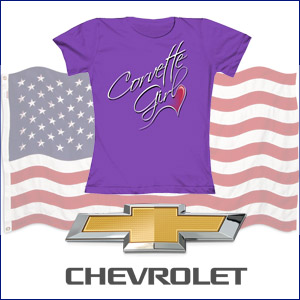 Chevrolet/GM Ladies & Kids
Your IP Address is: 3.233.217.106