MOPAR/CHRYSLER/DODGE CLOTHING
For all of the Mopar fans out there we present the biggest range of licensed US Mopar, Chrysler, Dodge & Plymouth clothing in New Zealand! T-shirts, caps, hoodies and polo shirts on the Chrysler Corp brands and their vehicles, from their dynamic A-, B- and E-body muscle cars to today's Chargers, Challengers and Ram trucks.
Our clothing is top quality, imported from the USA, and fully licensed by Chrysler - no cheap undersized knock-offs from China. Order online from a trusted NZ supplier.
For items showing zero on-hand please contact us for delivery times.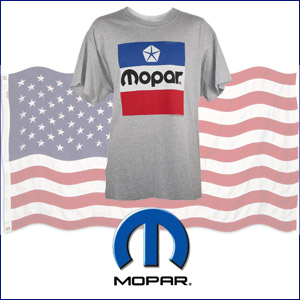 Mopar T-Shirts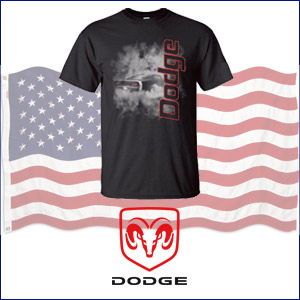 Dodge T-shirts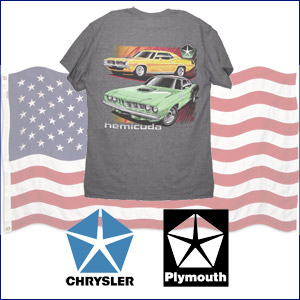 Chrysler/Plymouth T-Shirts

Dodge Polo Shirts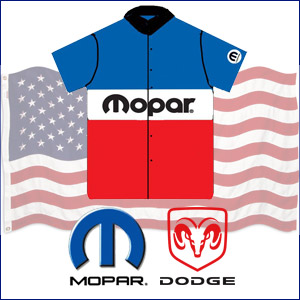 Mopar/Dodge Crew Shirts

Dodge Hoodies/Sweats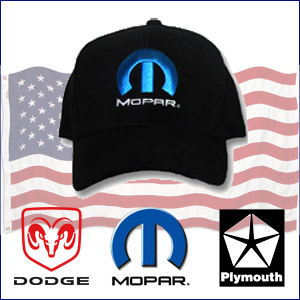 Mopar/Chrysler/Dodge Caps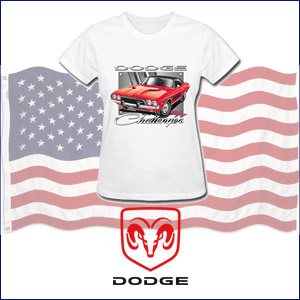 Dodge Ladies & Kids
Featured Products - MOPAR/CHRYSLER/DODGE CLOTHING
Your IP Address is: 3.214.224.207